The team at Beyond Nutrition Research all take great pride in creating and offering 100% all-natural supplements. However, we also strive to ensure their quality and overall effectiveness, which is why they are supported by comprehensive research and numerous clinical studies. Our end result is to offer consumers a lower-cost alternative to more expensive, unsuccessful products, as they finally find relief from a myriad of painful symptoms.

The need for such products has inspired us to create our high-potency, top-quality supplements that have helped to provide clearer vision, stop joint pain and stiffness, maintain a healthy weight, halt nerve pain, strengthen the immune system, and reap the rewards of a growing number of other benefits.

There's more good news as well. Not only do our supplements bring about improvements, but they're intended for long-term use, are absolutely safe and come with a 90-day money-back guarantee if you're not completely satisfied.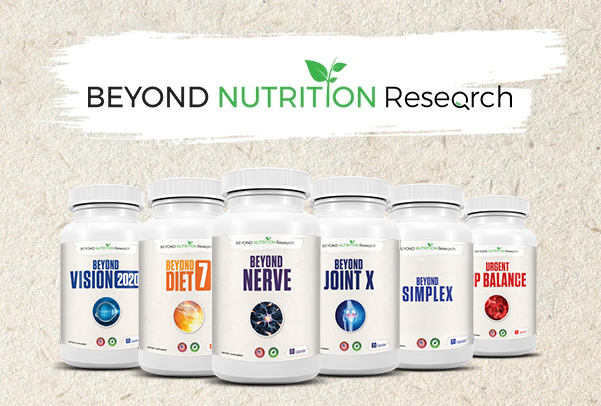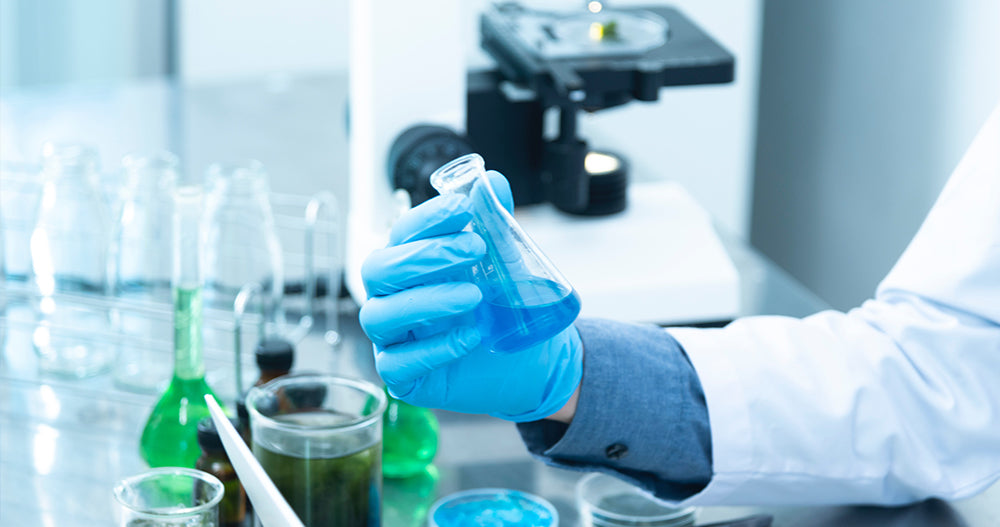 Beyond Nutrition Research only employs scientists and researchers of the highest caliber. With a combined experience of five decades in supplement development, they focus specifically on the wellness and performance goals of those over 40.
Positive outcome stories continue to increase in frequency, as customers who enjoy better health and quality of life share their experiences. Therefore, Beyond Nutrition Research continues to experience successful growth, consistently providing numerous products to fill important health-related voids.