About
Beyond Nutrition Research
The creation of our all-natural health supplements are brought about by decades of collective research and experience, by professionals dedicated to high-quality wellness solutions. The results have been supplements that have helped many over 40 get past some of life's greatest health obstacles.

In our pursuit to successfully create affordable, all-natural health solutions that safely improve overall wellness and provide increased levels of peak performance, we never stop looking for those ideal combinations that help consumers fight painful and uncomfortable symptoms in their everyday lives.

At Beyond Nutrition Research, we understand that today should be the day you stop waiting on the sidelines, back your health and happiness now.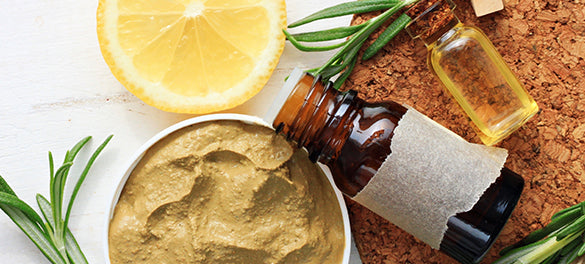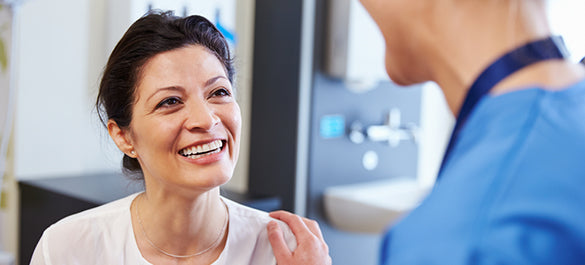 Stopping nerve pain, helping achieve clearer vision, providing relief for joint pain, bettering overall issues with mobility, leading consumers to a healthier weight, and much more. Beyond Nutrition Research is dedicated to such goals and it's also why our high-quality supplements are very quickly becoming the obvious choice for many people hoping to experience relief from painful and uncomfortable symptoms, and to finally reach their maximum wellbeing.